It's November, which can only mean one thing when it comes to buying new tech: Black Friday.
The biggest sales event of the year is almost upon us, and takes place on 24 November this year. It'll be quickly followed by Cyber Monday on 27 November.
But plenty of sales have already begun, and it's possible to get a great deal on a new smartphone right now. Whether you're looking for a new iPhone or Android phone, you've come to the right place.
In this article, we'll run through the best phone deals in the UK and US at the time of writing. But prices can often change, and there's no guarantee they'll still be available by the time Black Friday comes around.
However, it's also worth looking at the budget, mid-range, and flagship phones to get an idea of what you're looking for.
Best Black Friday Phone Deals in the UK
Samsung Galaxy Z Flip 4
1
From: Laptops Direct
Was: £999
Now:
£649
(£350 off)
The Flip 4 is over a year old now, and no longer Samsung's latest flip phone. But with this hefty discount, it's the best value folding phone you can buy, and Samsung will continue supporting it until 2027.
Samsung Galaxy S23
2
From: Amazon
Was: £849
Now:
£649
(£200 off)
The Lavender model of the regular Galaxy S23 is already £50 off at Amazon, but ticking the voucher box on the site gets you an additional £150 saving.
Google Pixel 8 Pro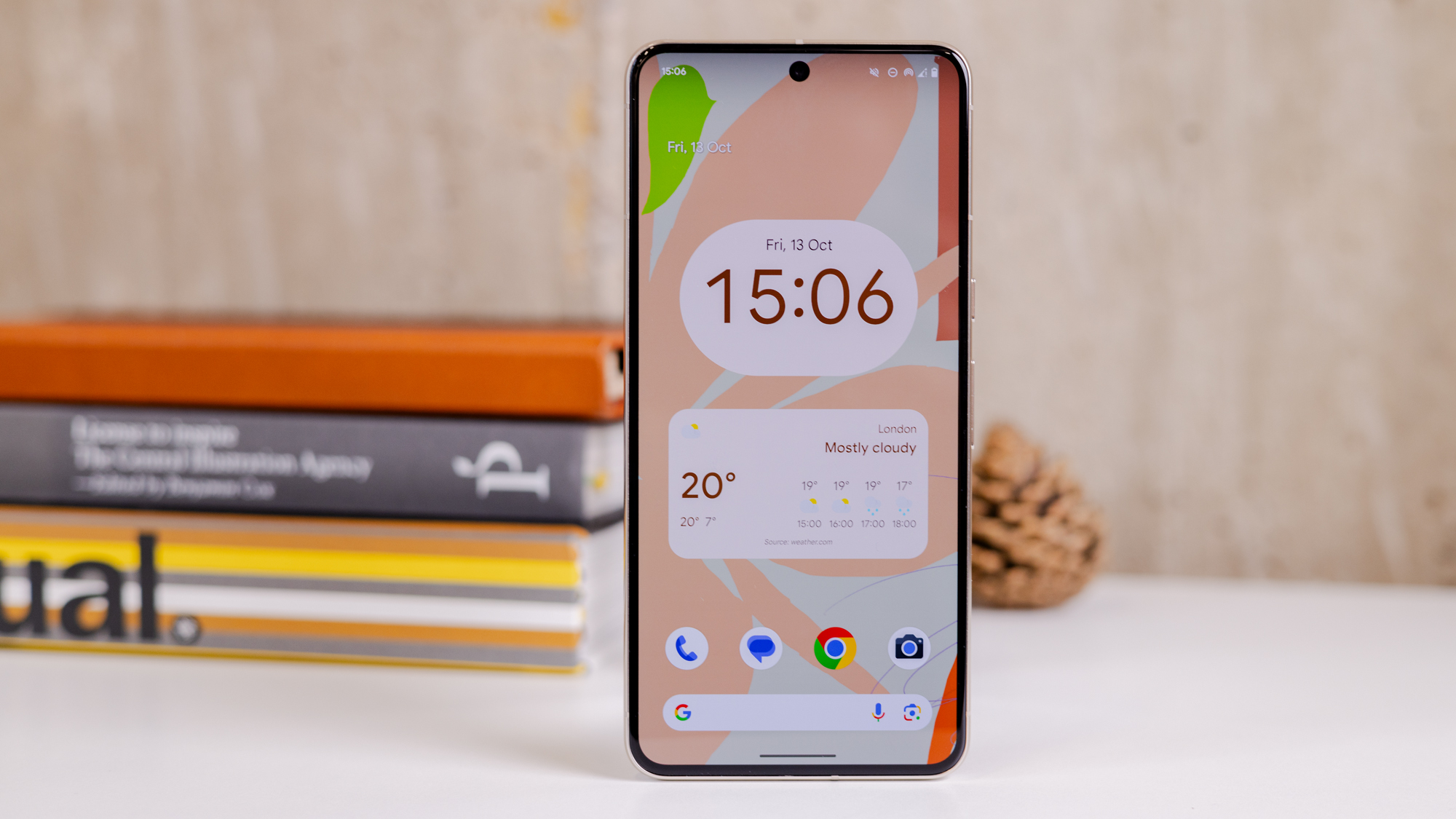 3
From: Amazon
Was: £999
Now:
£935.46
(£63.54 off)
The Pixel 8 Pro is the best smartphone you can buy right now. It was only released in October, but you can already save over £60 on the Obsidian model at Amazon.
Motorola Razr 40 Ultra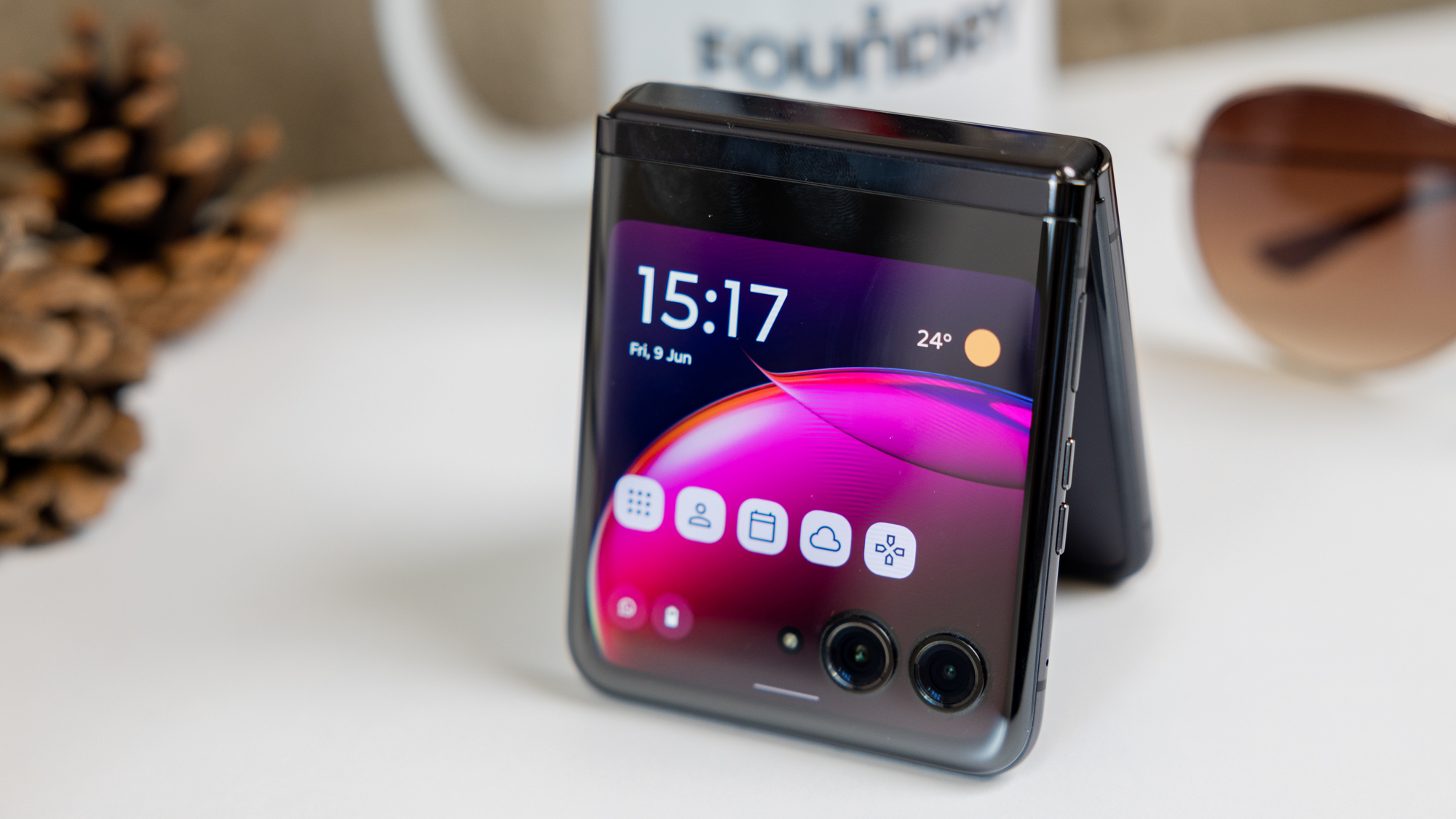 4
From: John Lewis
Was: £1,049.99
Now:
£849.99
(£200 off)
The Razr 40 Ultra is the best folding phone you can buy, and a £200 discount makes it much more appealing. Amazon is selling the phone for £849, but a two-year warranty gives John Lewis the edge here.
Google Pixel 7a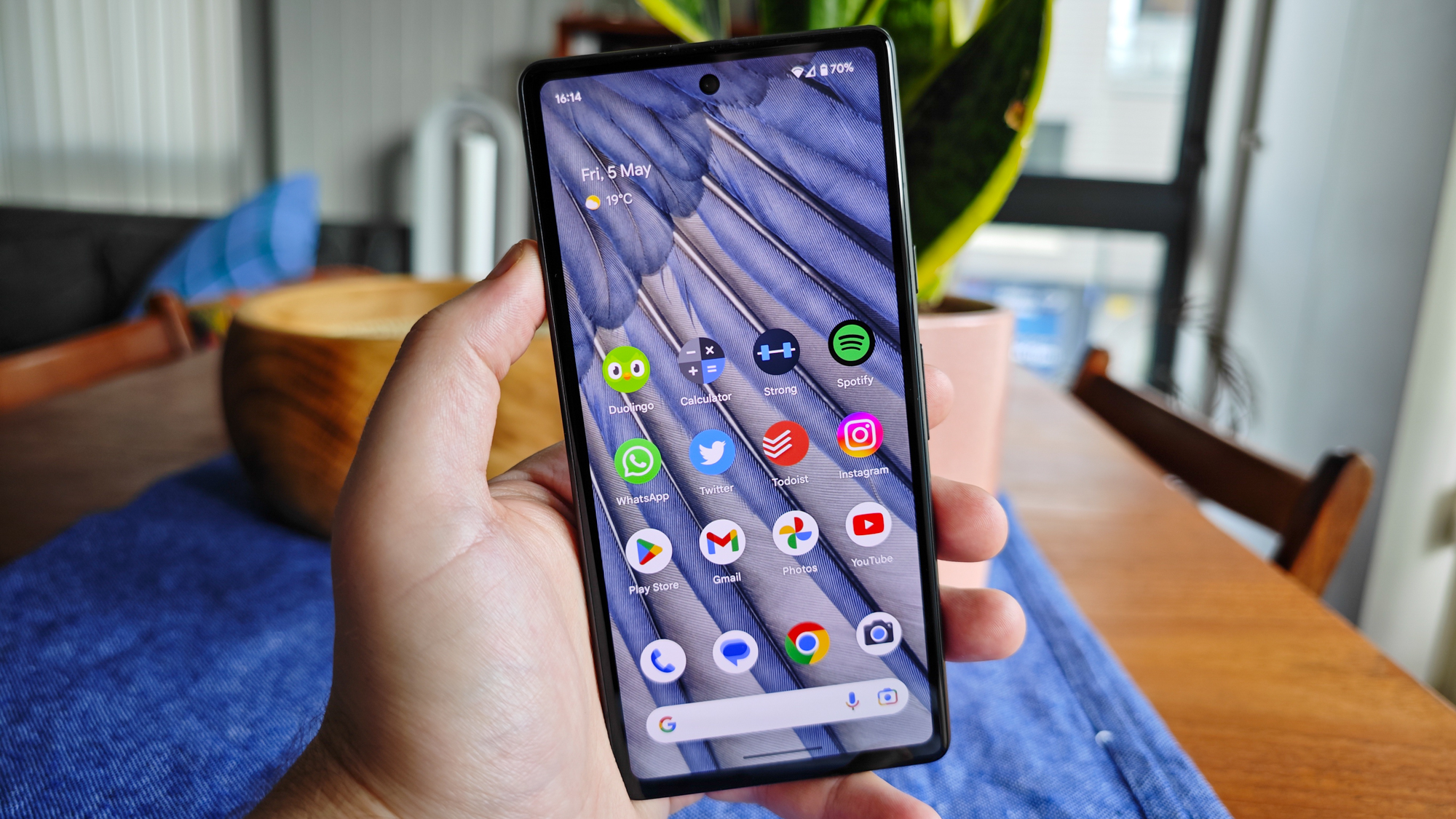 5
From: Amazon
Was: £449
Now:
£374.99
(£74.01 off)
The Pixel 7a was already good value at its £449 RRP, but it's even more tempting following a useful 16% discount. However, it's worth noting that this only applies to the 'Sea' finish.
OnePlus 11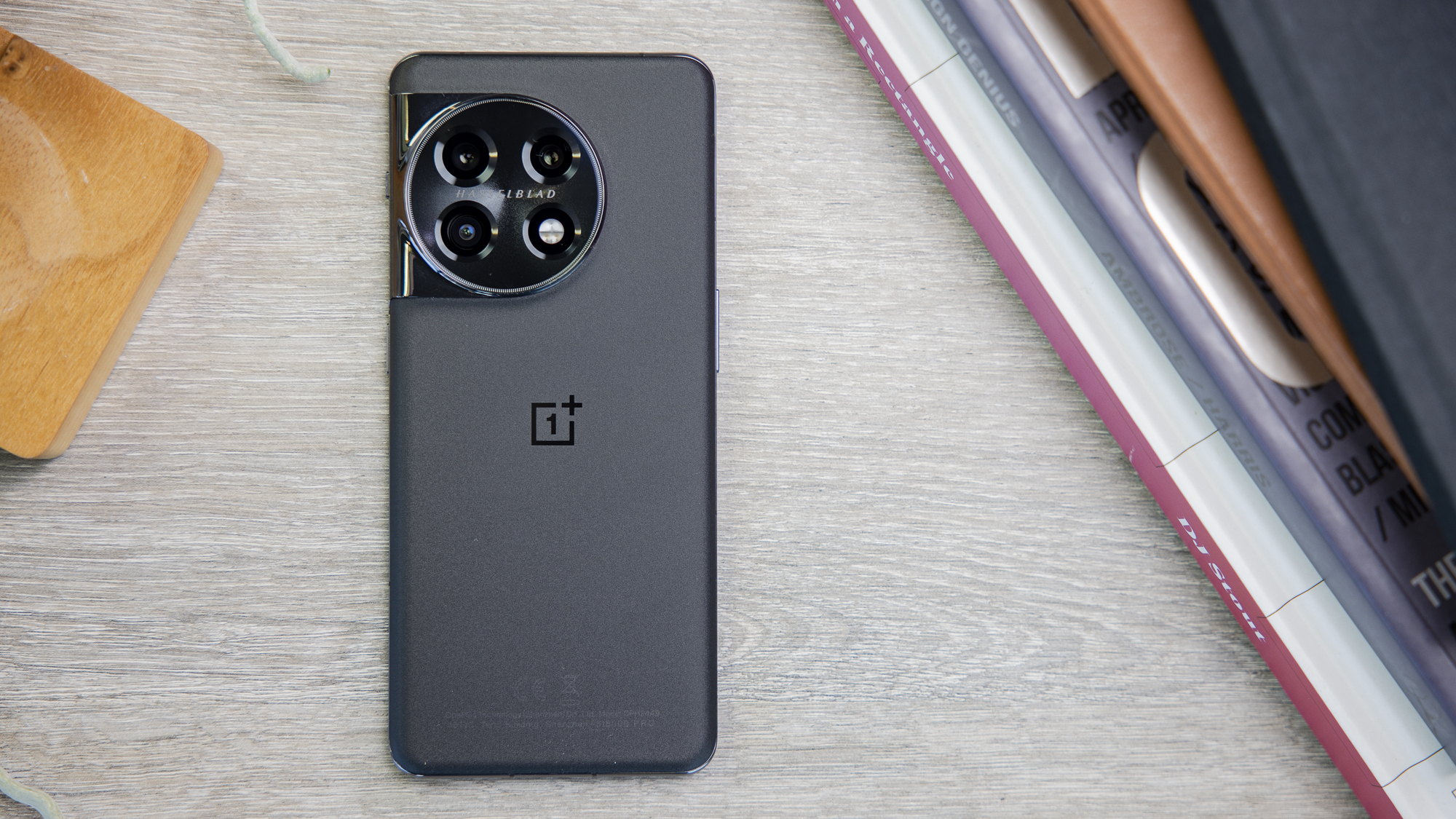 6
From: Amazon
Was: £729
Now:
£640.64
(£88.36 off)
The 2023 OnePlus flagship is an excellent smartphone, and this 12% discount means you're essentially getting a high-end handset for a mid-range price.
Best Black Friday Phone Deals in the US
Black Friday smartphone discounts: What to look for
If a phone has £10 or $10 off, then we all know that's not a great deal.
It gets trickier if the discount is $50/£50 – you should do a bit of research to see if that's the cheapest the phone is on sale for at that time, and also if that's the cheapest it has ever been.
Often, a discount on Black Friday is a good one. But sometimes the saving isn't great, and may even have been cheaper earlier in the year. Some retailers are honest and give the best price cuts ever for Black Friday and Cyber Monday, though others will try and take advantage of the popular sales period to get you to buy things that don't actually have a great discount.
If a phone costs £999/£999 and it's on sale for about $600/£600 then this is a good deal! Go for it!
Check the phone is unlocked, or at least is locked to the mobile carrier you want to use it on. Some deals may also have cashback options, but it's best to buy a phone outright on Black Friday and simply own it – then pop a SIM card in and away you go.
You can check out some of the best SIM-only deals in our article here. We're also looking at the best Black Friday deals across the web.