Exclusive
Nov. 17 2023, Published 12:00 p.m. ET
NBA legend Paul Pierce hashed out a deal with the man who sued him over an alleged poker debt.
According to court documents obtained by RadarOnline.com, Stephen Carmona and Pierce informed the court of their agreement this week.
Article continues below advertisement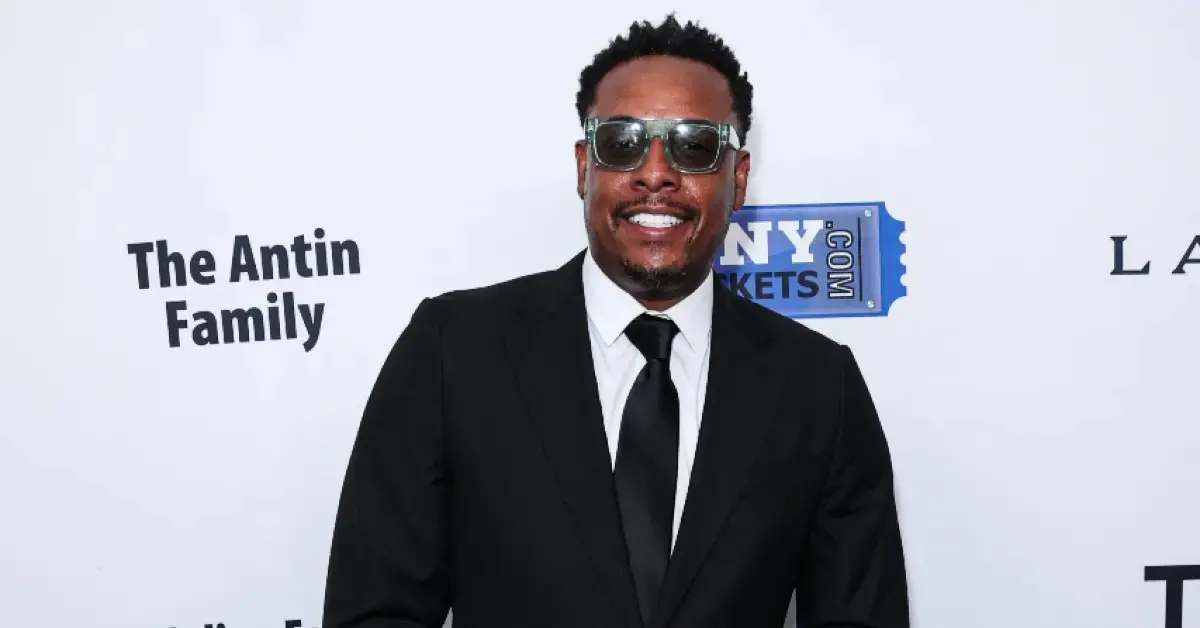 Carmona agreed to dismiss all claims against Pierce and both sides will pay their own legal fees.
In the 2022 lawsuit, Carmona claimed he loaned Pierce $150k at a private poker game in Los Angeles.
Article continues below advertisement
The man said Pierce lost $140k in the game and only paid him back $10k. The two met at another game where Carmona loaned the NBA star another $40k. He said Pierce didn't pay him back a dime on the second loan.
Carmona said despite repeated demands, Pierce refused to pay up on the $180k owed.
Article continues below advertisement
In his lawsuit, Carmona labeled Pierce as a former "NBA basketball player who reportedly earned more than $180 million in his career."
In response, Pierce denied all allegations of wrongdoing. He argued Carmona assumed the risk that, "money he purportedly loaned for poker games that he hosted at his house would be lost and/or redistributed in those poker games."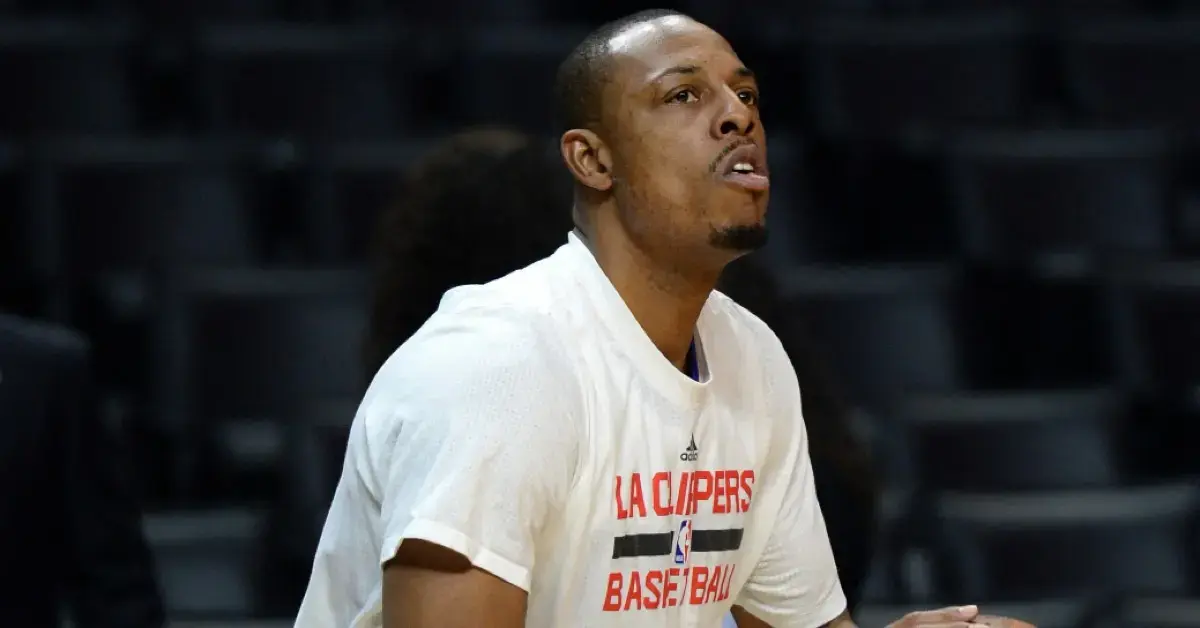 Article continues below advertisement
Pierce said the alleged agreements over the loans were "unenforceable."
He demanded the entire lawsuit be thrown out before working out the deal with Carmona.
As RadarOnline.com first reported, Pierce was recently served with legal paperwork by Chase bank.
The bank accused Pierce of defaulting on payments for his Range Rover.
Chase said the ex-NBA star leased a 2019 Range Rover and agreed to pay $3,445.28 per month.
Article continues below advertisement
Pierce failed to make payments since December 2021, Chase claimed in the lawsuit.
Chase demanded the entire unpaid principal balance of $91,459 and for permission to repossess the vehicle.
Article continues below advertisement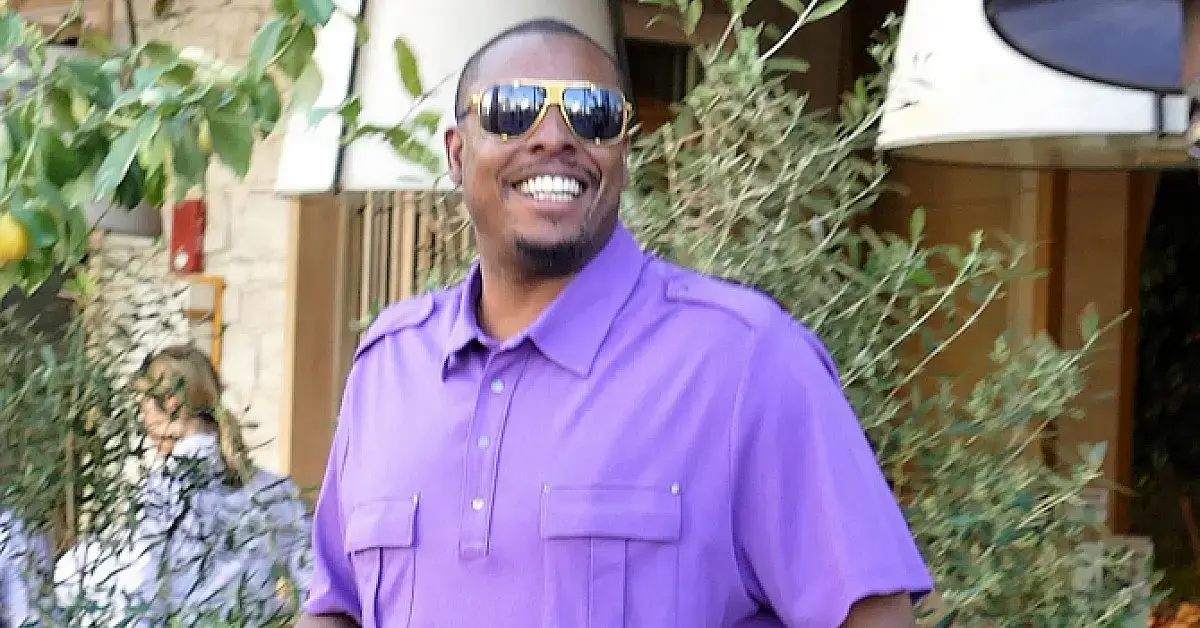 The financial problems come after Pierce was fired by ESPN in 2021.
The network cut ties with the NBA legend after he posted a series of racy videos on social media.
In the videos, Pierce was seen smoking marijuana while surrounded by a group of models.
Pierce recently spoke about the situation. He said, "I got fired for having some entertainment. I'm playing cards. It's my boy's birthday. It's girls dancing. We're blowing some tree. What did I do wrong?"