Nov. 16 2023, Published 5:30 p.m. ET
Vladimir Putin has reportedly stolen more than $1 billion worth of grain from Ukraine since the Russo-Ukrainian war started in 2022, RadarOnline.com has learned.
In a shocking development to come nearly 21 months after Putin's forces first invaded Ukraine on February 24, 2022, sources revealed that the Russian leader has "secretly" pillaged crops from the war-torn nation for nearly two years.
Article continues below advertisement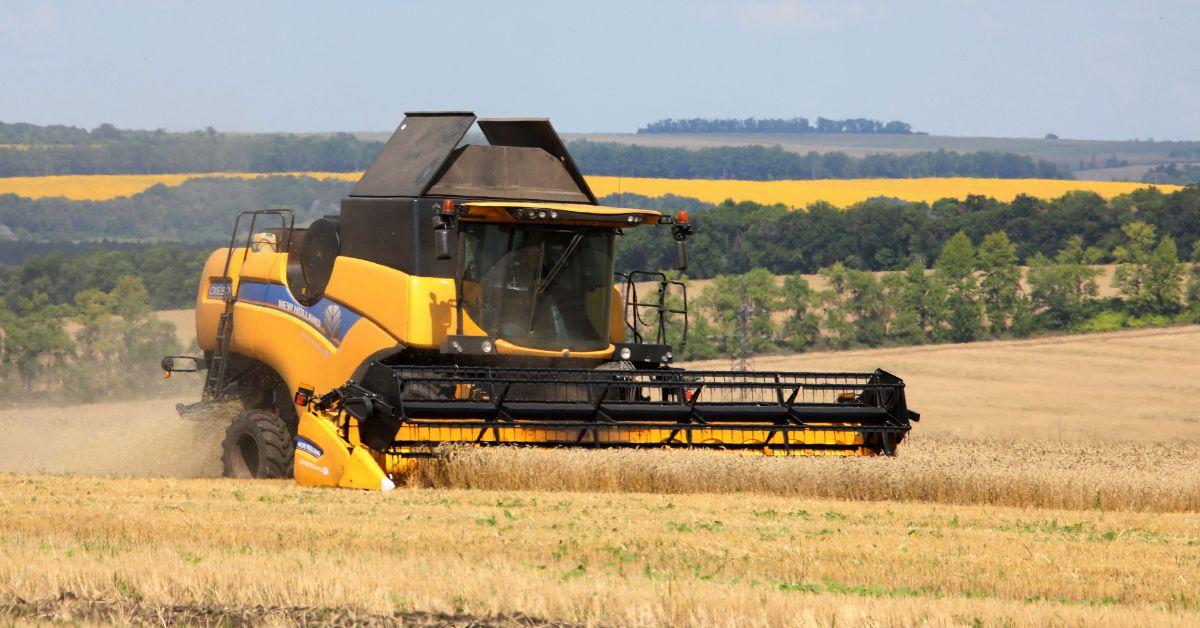 According to Metro, Russian troops have looted Ukrainian homes, businesses, and museums – and a new report revealed that a more "insidious" form of theft has been taking place in secret until this week.
Farmers in occupied Zaporizhzhia claimed that the Russian military confiscated their crops just five days after the invasion launched in February 2022.
Evidence presented in the new report found that the Kremlin has pillaged over $1 billion worth of grain that some sources speculated Putin has used to fund his ongoing invasion and to fuel global food insecurity.
The report, titled Agriculture Weaponized, focused on the occupied Luhansk and Zaporizhzhia regions of Ukraine, where the first mass extraction of grain was documented in March 2022.
Article continues below advertisement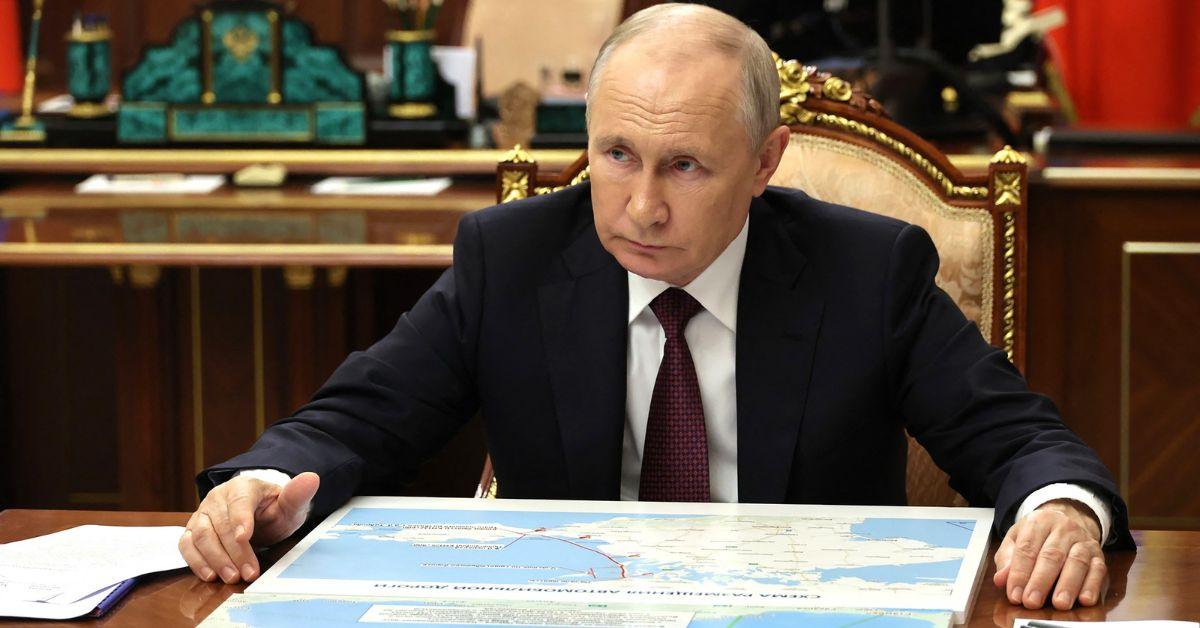 Maps and locations shared with Metro this week showed how a series of out-of-use railways in the two Ukrainian regions were refurbished to transport the stolen goods.
Meanwhile, images shared on Telegram and verified by investigators showed that officials from the Russia-aligned Luhansk People's Republic boasted about the thousands of tons of stolen grain that were set to be loaded onto wagons at the seized Starobilsky facility.
The stolen grain would then reportedly be transported via the refurbished Luhansk Railway to export ports controlled by Russia – including locations in Berdiansk, Sevastopol, Kerch, and Rostov-on-Don.
The report also highlighted the systematic targeting of grain-rich regions by Russian soldiers who confiscated land and crops from farmers.
Article continues below advertisement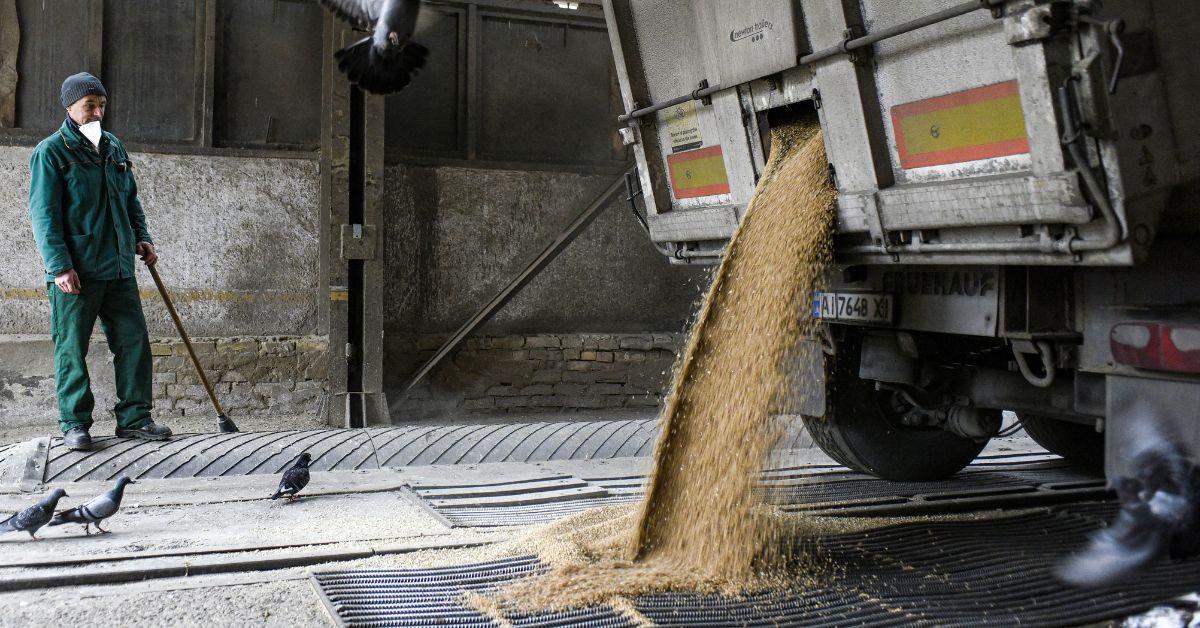 International legal experts argued that Russia's newly exposed actions amount to the "weaponization of grain" and point to a plan that was in the works before the invasion officially launched early last year.
The report brought additional attention to similar extractions taking place via the Black Sea.
Visit the all-new RADAR SPORTS for all the on and off-field activities of the biggest names in the games.
In December 2021 and February 2022, Crane Marine Contractors – a subsidiary of a Russian state-owned defense contractor – reportedly purchased three 170-meter grain carrier ships.
Catriona Murdoch, a partner at Global Rights Compliance, stressed that the new report exposed Russia's strategic dismantling of Ukraine's agricultural outputs and the subsequent creation of a global food crisis.
Article continues below advertisement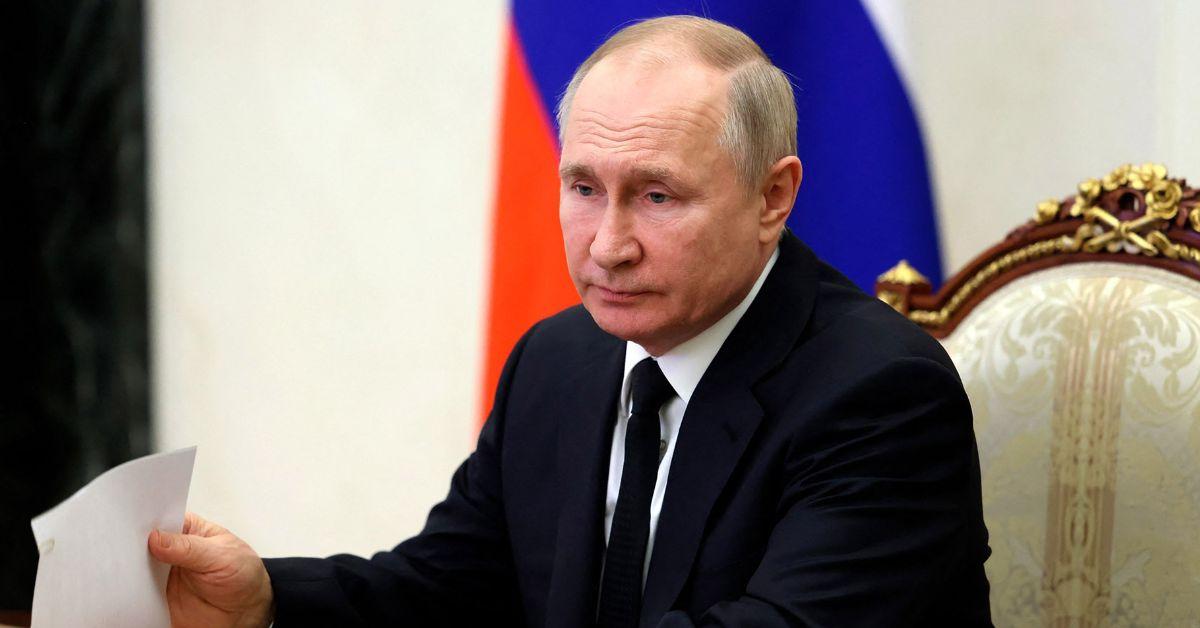 Murdoch also noted that the extraction of grain, the transportation to occupied areas, and the ensuing attack and destruction of grain infrastructure and Ukrainian ports are all part of Russia's strategy.
Naomi Prodeau, one of the authors of the new report, emphasized that the "facts speak for themselves."
Prodeau explained that Russia's invasion of Ukraine resulted in the theft of thousands of tons of Ukrainian grain each day – with an estimated yearly loss of $1 billion.
She also brought attention to the fact Russia's targeting of an essential necessity like grain threatens Ukrainian civilians and people around the world who rely on Ukrainian grain for their meals.