Nov. 1 2023, Published 5:30 p.m. ET
Fans were left wondering why Rachel McAdams was absent from the Mean Girls reunion in Walmart's iconic Black Friday ad — and the reason is so not fetch, RadarOnline.com has learned.
The retail giant managed to get Lindsay Lohan, Amanda Seyfried, and Lacey Chabert to reprise their roles from the epic 2004 film for the seasonal ad; however, McAdams, who played HBIC Regina George, was noticeably missing in action.
Article continues below advertisement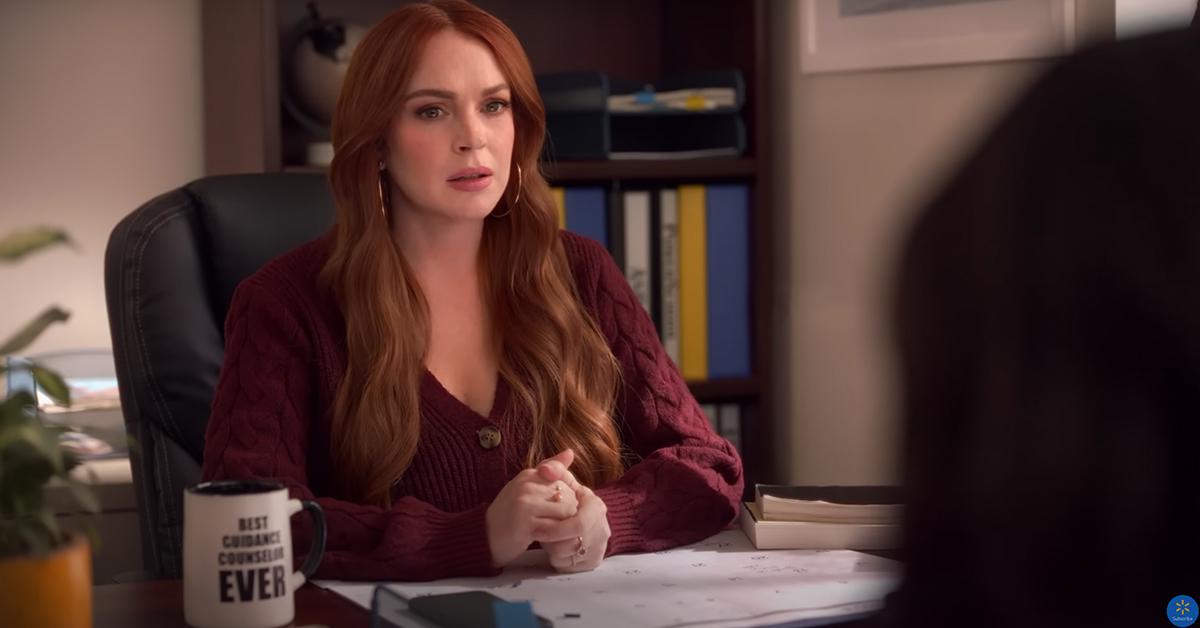 "Rachel McAdams didn't want to do it," a source told Page Six about the commercial, which debuted on Wednesday. There's allegedly no bad blood between the foursome despite the Notebook actress' disinterest in reuniting with her Mean Girls costars.
Walmart wanted the entire group to be a part of the special ad.
Article continues below advertisement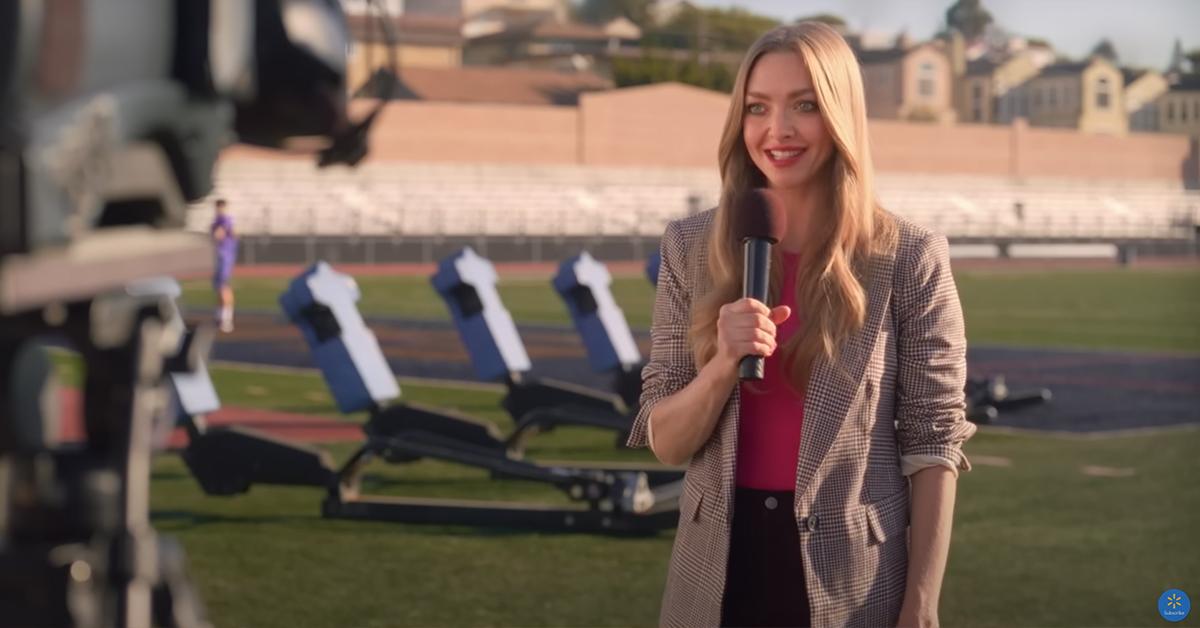 "They were all offered it," the insider shared, adding that despite McAdams' absence, Lohan, Seyfried, and Chabert "loved being together for their reunion."
The source said, "They had a great time talking about being moms, and it was definitely a loss not having Rachel there."
RadarOnline.com has reached out to McAdams' rep for comment.
Article continues below advertisement
Lohan, Seyfried, and — who are all moms — weren't the only Mean Girls stars featured in the commercial.
Daniel Franzese, who played Damian, and Rajiv Surendra, aka Kevin Gnapoor, are also in the television spot, which comes nine years after the teen flick took cinemas by storm. Missy Elliot even made a surprise cameo!
Article continues below advertisement
The ad opens with Lohan's voice saying, "Some things never change. On Wednesdays we wear pink, but now we shop Walmart Black Friday deals." It features three all-new teenage Mean Girls, with Caty Heron (LiLo) playing the high school guidance counselor, Karen Smith (Seyfried) as the local weather girl, and Gretchen Wieners (Chabert) as the cool mom.
Visit the all-new RADAR SPORTS for all the on and off-field activities of the biggest names in the games.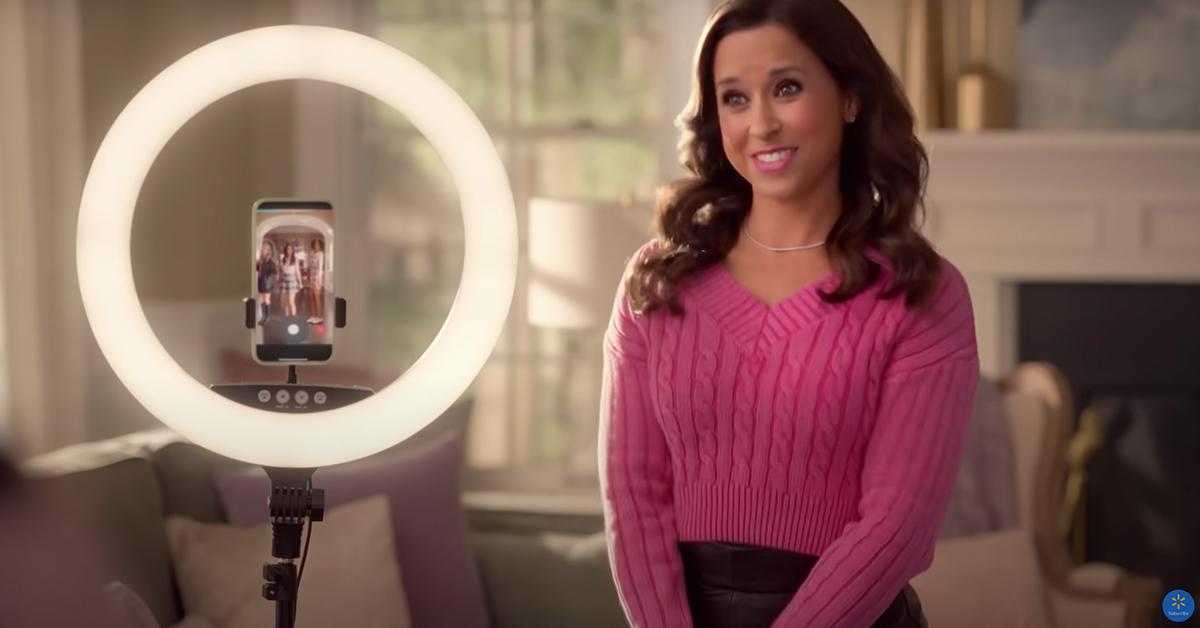 Article continues below advertisement
The commercial hits all the important scenes — including the girls' Jingle Bell Rock performance — where they wore sexy Santa costumes. While McAdams decided not to participate, fans are loving the reunion clip.
"That walmart commercial made me want a mean girls sequel sooo bad," one person wrote on X. "Walmart really pulled out all the stops for this Mean Girls/Black Friday mashup," another added.
"That mean girls ad is making me want to go to walmart night neow!" posted a third.