Nov. 1 2023, Published 7:12 p.m. ET
Nine months after Olivia Flowers' brother suddenly passed away, his cause of death has been revealed as a Fentanyl overdose, RadarOnline.com has learned.
As this outlet reported, Conner Flowers died on January 30, just one week before his 33rd birthday. Now, the Southern Charm star is speaking candidly about his passing, revealing he "relapsed" after a longtime struggle with Lyme disease.
Article continues below advertisement
"I wish you could have met him, because he was just the most amazing guy," Olivia, 31, told PEOPLE in an interview published on Wednesday. "My brother, he was very lively and loved bringing people together; he literally made friends everywhere we'd go. Even when we went on vacation, we'd go down the hotel lobby to get breakfast and he knew everyone by name. He was this 6'5″ beautiful guy who had the biggest heart."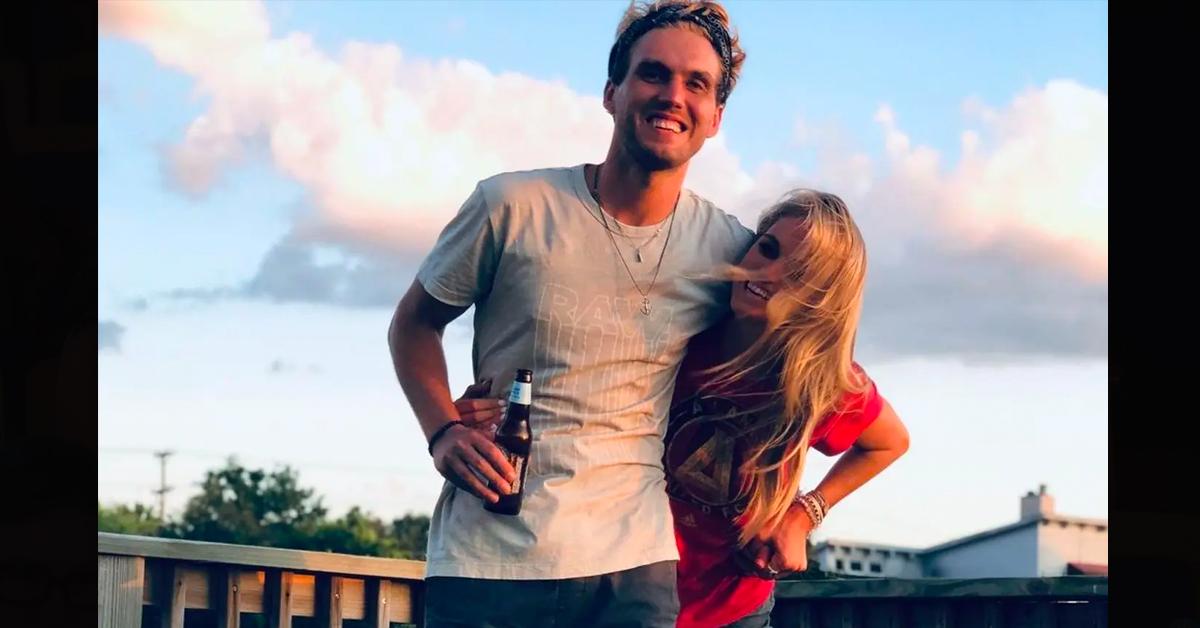 Article continues below advertisement
She opened up about his addiction struggles, which she said were triggered by the symptoms he experienced with Lyme disease beginning at just 15 years old.
"It's just heartbreaking," Olivia said. "There are these holes in the healthcare system, and my brother fell into one."
"I remember my parents taking him to doctors literally around the world trying to find answers to these symptoms that he talked about to no avail," she stated. "My parents saw the best of the best clinics, and Conner was just told over and over, 'It's all in your head, you're fine.'" Instead, Olivia said Conner was prescribed painkillers.
"He started depending, at a very young age, on this prescription medicine to feel normal. And we as a family started to see this toll it took on his body."
Article continues below advertisement
The Southern Charm star said Conner became addicted to the opioids and Xanax that he believed were helping him. Revealing that "not only was he getting treatment for Lyme, but he was also in rehab dealing with getting off this medicine," Olivia later insisted, "Nobody wanted to get better more than Conner did."
Which, she said, was why his cause of death was so shocking.
Article continues below advertisement
"My brother hated talking about his illness," Olivia told the outlet. "So many people, even in his close circle, didn't know about his Lyme. So again, to hear he died of a fentanyl overdose, there's immediately going to be this assumption that he was partying. Conner wasn't like that. This was a relapse. This was his means to survive."
Visit the all-new RADAR SPORTS for all the on and off-field activities of the biggest names in the games.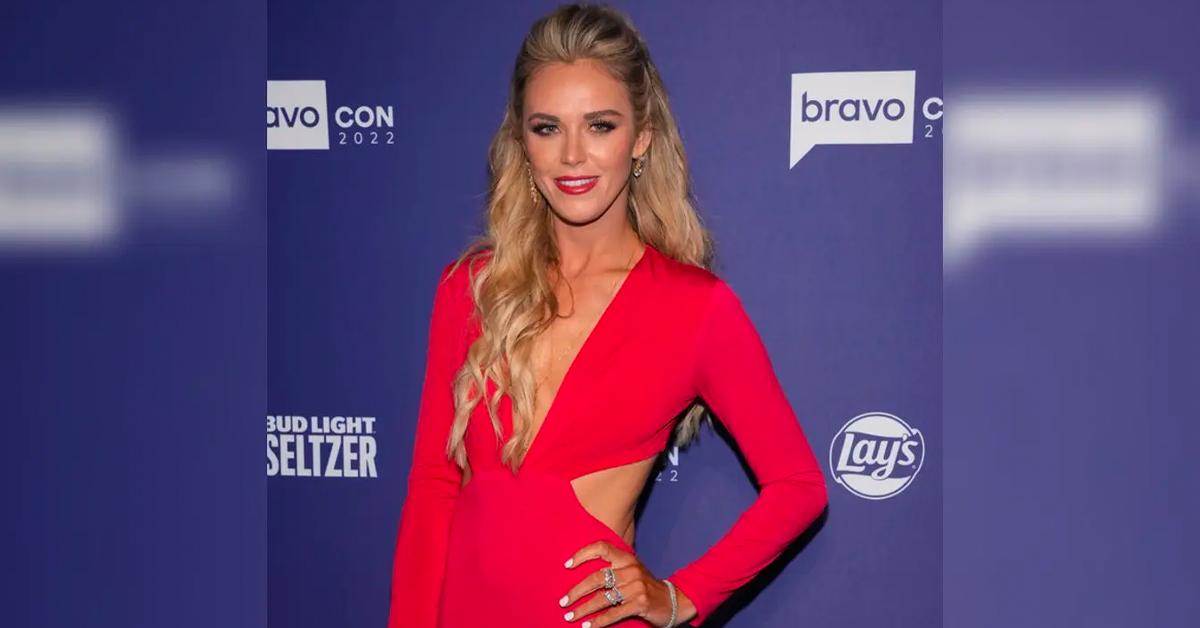 Article continues below advertisement
Another shocker is that Olivia had spoken to her brother just 30 minutes before she discovered he was dead. Conner had been in Charleston visiting when he died — and was supposed to get dinner with his little sister that night.
"We were supposed to have dinner together while we were here," Olivia emotionally revealed. "I talked to him on the phone that day and we were going to meet at our house in Isle of Palms. But I went there, and it didn't seem like anyone was home, so I left."
Olivia said she got a call 15 minutes later that changed her life.
"My dad called me and said he could see on the cameras in our driveway that there was an ambulance there. And I turned around to get back but by the time I got there, the house was blocked off and nobody was allowed to go in," Olivia recalled. "I think I stood there for, it felt like an hour — just asking questions, not getting any answers. And it wasn't until the coroner pulled up that I put two and two together and realized he was gone."
 Visit the all-new RADAR SPORTS for all the on and off-field activities of the biggest names in the games.
Article continues below advertisement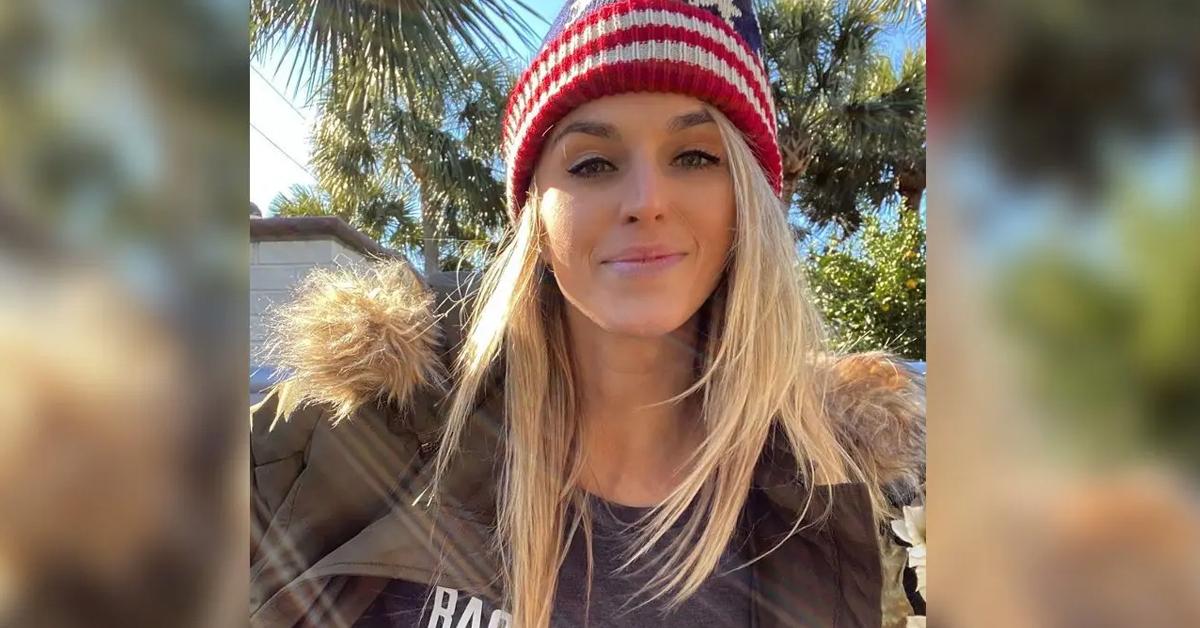 The Bravo star said she's speaking out now to bring awareness and help others.
"Like most siblings, Conner and I have always been very protective of each other. So discussing this loss with a larger audience hasn't been easy. But I definitely want to step outside my comfort zone and use my platform to shed some light and awareness and possibly help others, because I know I'd be honoring Conner in some way by doing that," she said.
If you or someone you know is struggling with substance abuse, please contact the SAMHSA helpline at 1-800-662-HELP.