Nov. 17 2023, Published 2:30 p.m. ET
President Joe Biden appeared confused during a photo op with world leaders at the APEC summit in San Francisco, which has sparked mixed reactions on social media, RadarOnline.com has learned.
Biden, 80, traveled to San Francisco, California, on Thursday for the annual Asia-Pacific Economic Conference.
Article continues below advertisement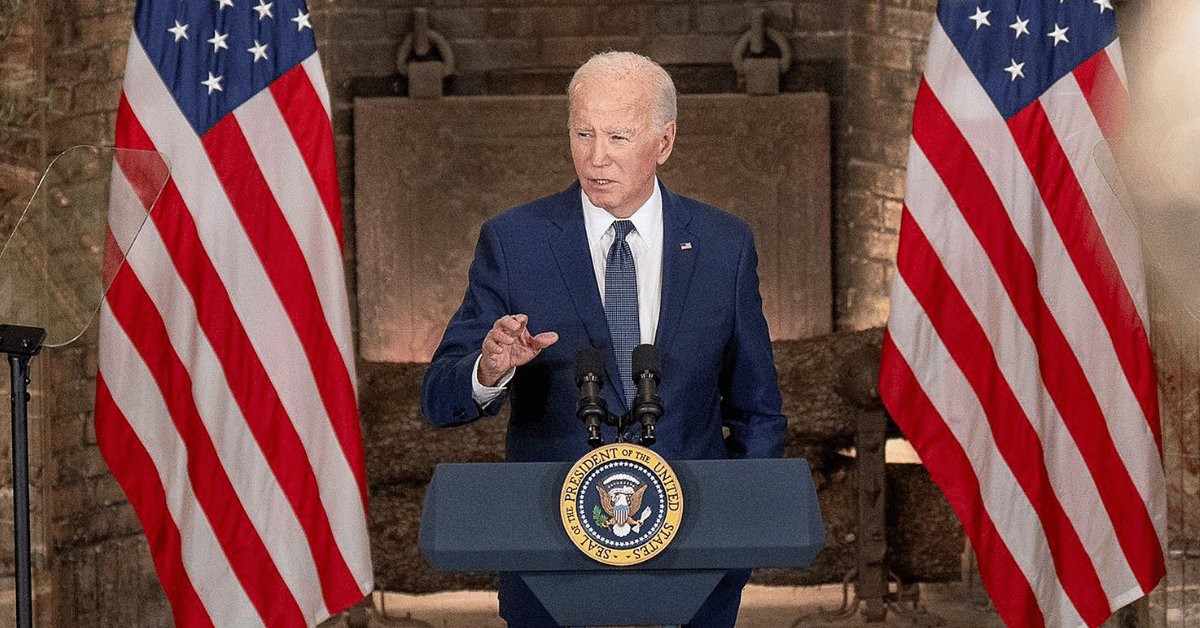 On X, formerly Twitter, the right-wing account RNC Research shared a video of Biden and fellow world leaders posing for a photo after the conclusion of the summit meeting.
Biden stood front and center as leaders filed around him for the photo. At one point, the president appeared confused about where to stand as the leaders shuffled around him.
Article continues below advertisement
"YIKES: Biden gets VERY confused as he stands among fellow world leaders at the APEC summit," the RNC Research account captioned the post.
"How long will they keep pretending? This is getting serious with all the stuff going on in the world," one user responded.
"Elder abuse," wrote another.
A third critic replied, "25th amendment keeps ringing in my ears," which referred to presidential succession in the case of death or disability.
Article continues below advertisement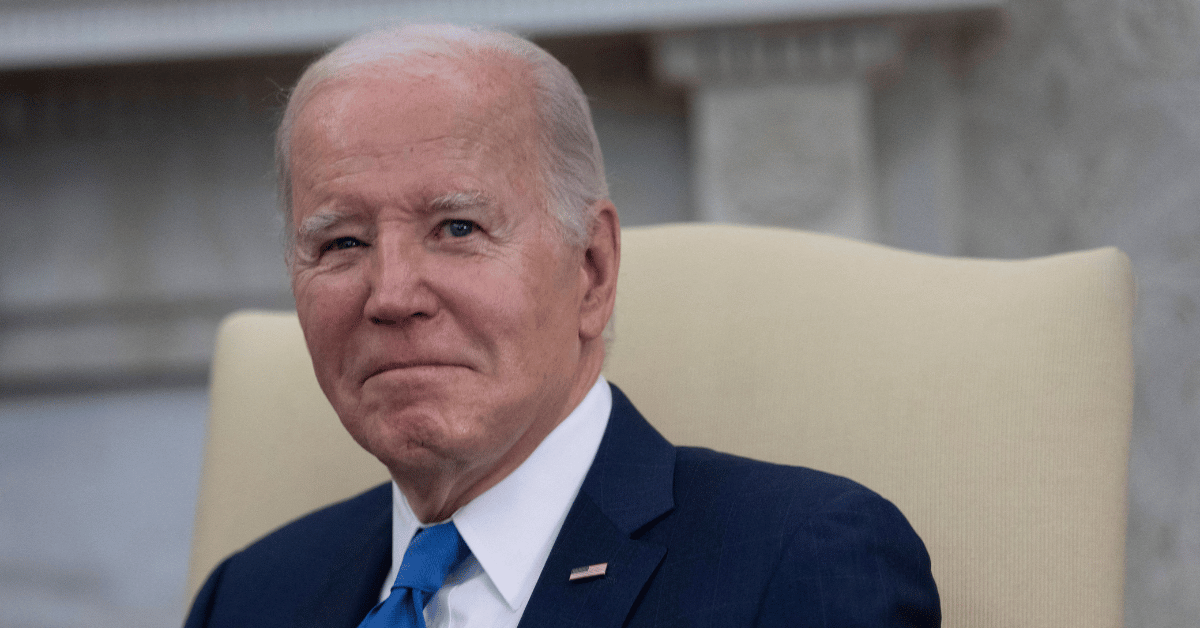 While critics piled on Biden in the replies, several X users defended the 80-year-old and slammed the RNC Research account for attacking the
"Actually it looks like the other leaders were confused considering they are the ones in the wrong spot. Morons," one user noted, to which another followed up, "Exactly. He was the only one paying attention."
Visit the all-new RADAR SPORTS for all the on and off-field activities of the biggest names in the games.
Article continues below advertisement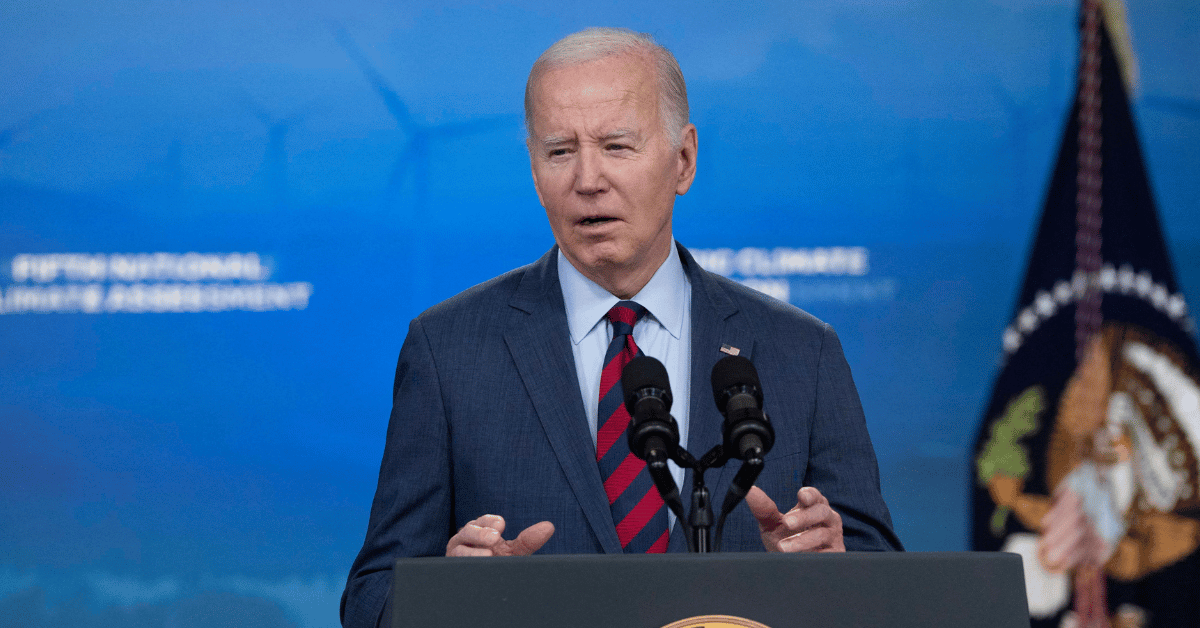 The RNC Research account doubled down on its criticism of Biden at the APEC summit with another video that mocked his handshake as the world leaders exited the stage following the photo op.
"Such strength, such vigor," the account captioned the video, which once again sparked a mix of replies in the comment section.
"He always looks so confused," one user replied. Another fired back at the right-wing account for attacking the president, "Cowards."
Article continues below advertisement
Biden is no stranger to criticism about his age since he assumed office as the oldest elected president in history in 2021.
While the Democrat president is only three years older than 77-year-old Donald Trump, MAGA voters have rallied around the ex-president's talking point attacking Biden's cognitive abilities.
Many anti-Biden critics have attacked his speech impediment, which he has been open about battling since childhood.
"Here in this world-renowned hub of innovation, leading tech companies like Anthropic and – I'm going to mispronounce. I'm not going to even try," Biden said at the APEC summit while applauding US companies' innovations.