Exclusive
Nov. 20 2023, Published 3:30 p.m. ET
A TikToker who falsely accused a University of Idaho professor of being the murderer who killed 4 college students was shut down in her attempt to dismiss the defamation lawsuit filed against her.
According to court documents obtained by RadarOnline.com, a federal court judge has denied a motion to dismiss brought by Ashley Guillard, who goes by Ashley Solves Mysteries on TikTok.
Article continues below advertisement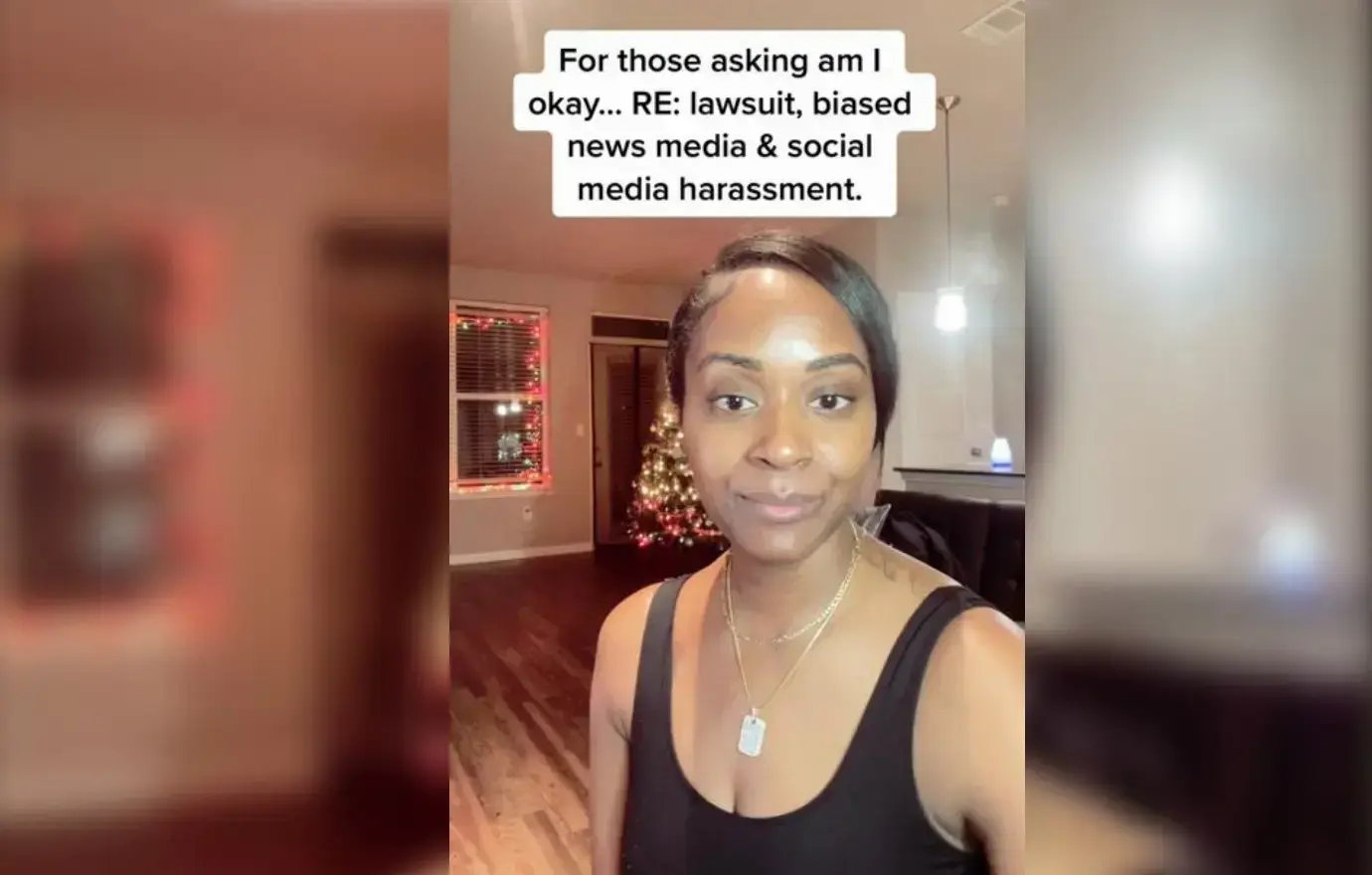 Article continues below advertisement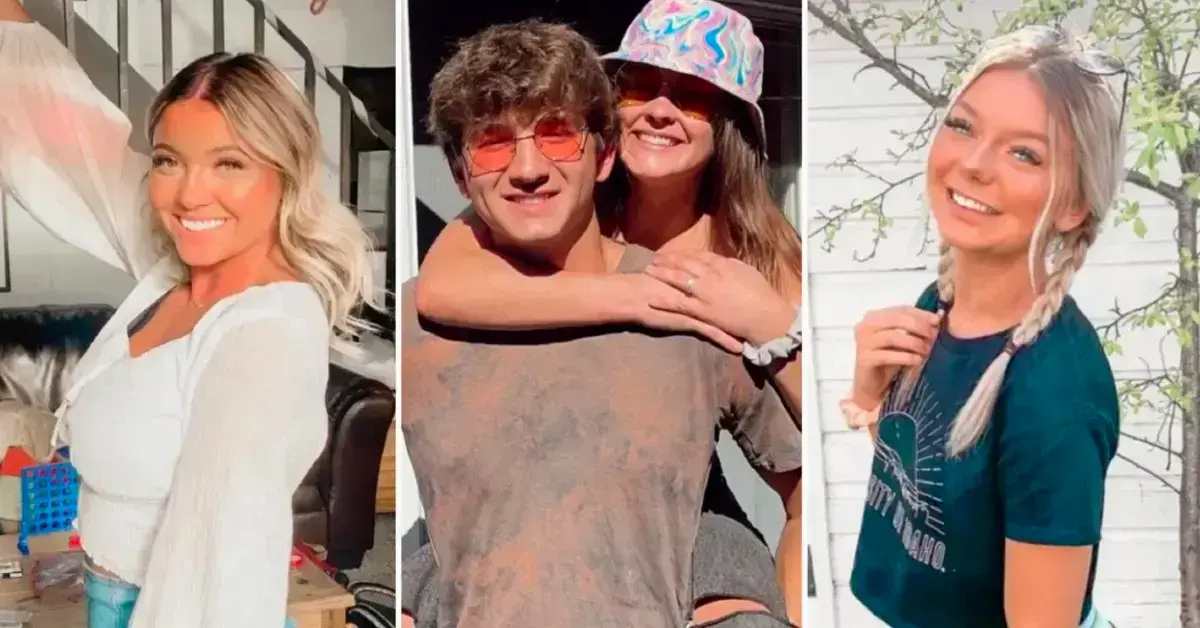 The TikToker claimed the professor hired men to help her carry out the murders. "She promised them financial security and a better collegiate experience at The University of Idaho in exchange," Guillard claimed without anything to support her sensational allegations.
Scofield denied all of the claims. In December 2022, police arrested a man named Bryan Kohberger for the murders.
Article continues below advertisement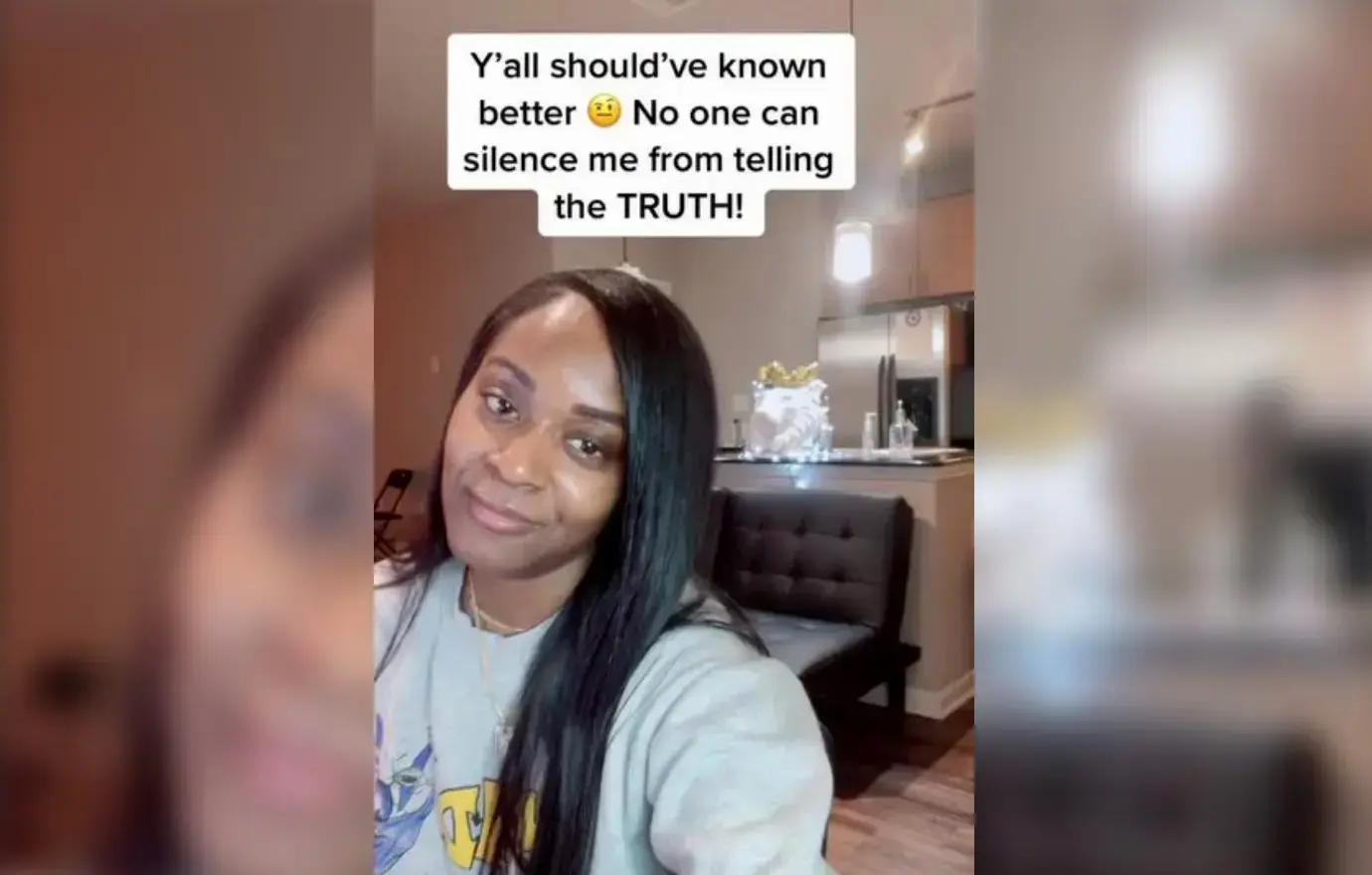 MORE ON:
University Of Idaho Murders
"Two of the TikToks directly and falsely state that Professor Scofield ordered the execution of the four students. Three of the TikToks either falsely implied or directly stated that Professor Scofield had been involved in a relationship with one of the murdered students, K.G," the lawsuit read.
Article continues below advertisement
"Discovering and revealing the murderers with the intent to get them investigated and arrested is an act to warn others about harm or danger and to bring resolution to the problem. The statements were made in the best interest of public safety. Ashley Guillard made the statements without actual malice. Therefore, qualified privilege permits Ashley Guillard to make the statements that in a different circumstance would typically be considered defamatory," her filing read.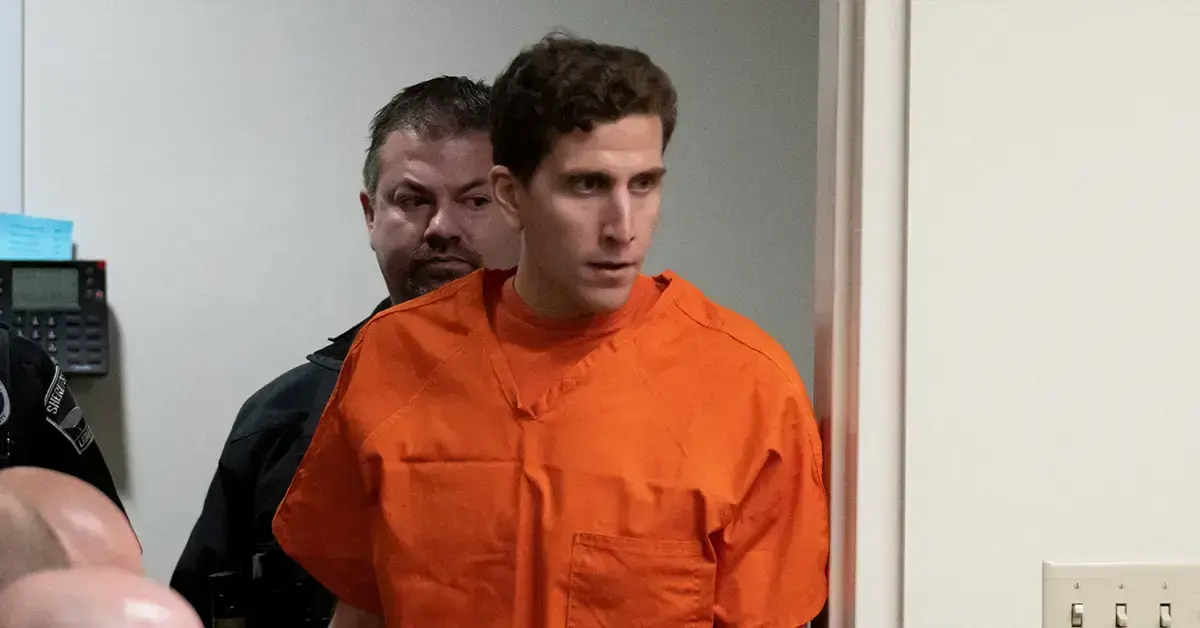 Article continues below advertisement
In addition, she claimed to have used her "spiritual brain, intuition, spiritual practice, and investigative skills to uncover the truth regarding the murder of the four University of Idaho students; and published her findings on her TikTok social media platform."
Now, a judge has denied the TikTok star's motion. The court found that Scofield had presented enough to have the case proceed.
The court found, "Without weighing in on the merits of these claims, it is not unreasonable for [Scofield] to seek damages that compensate her for these alleged injuries. Nor is it inconceivable that such damages exceed $75,000 depending on the nature and extent of those alleged injuries."
As a result, Scofield's lawsuit will continue.